Halloween 2020 at Cactus Country!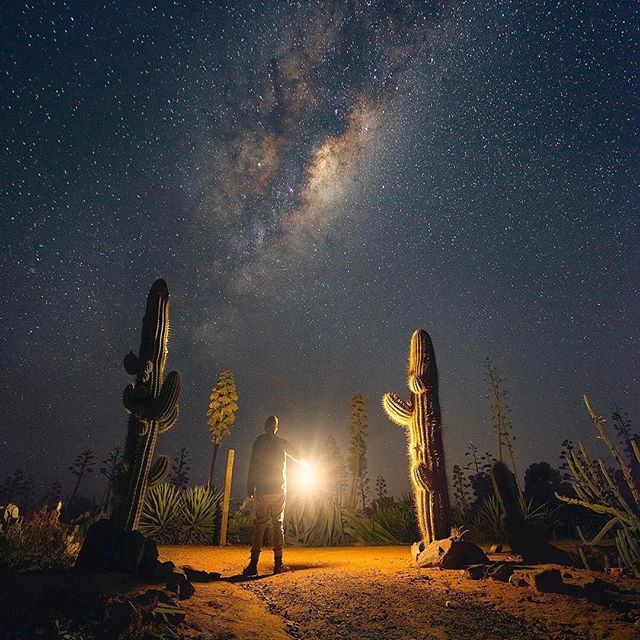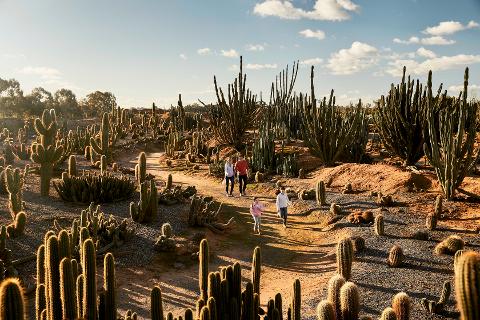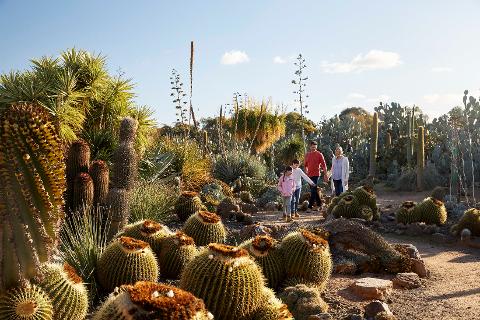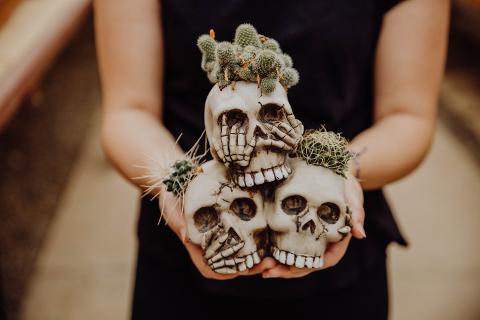 Duration: 2 Hours
Location: Strathmerton, VIC
SUNDAY SESSION ADDED DUE TO WEATHER FORECAST
Cactus Country is thrilled to host Halloween this year with a sunset celebration!
We have created new Halloween Zones around the garden for kids to explore on the Scavenger Hunt!
Perfect for Halloween photos, we are excited to see everyone out dressed up and entering our online costume competition #CactusCountryHallloween !
With the bar open and treats along the Scavenger Hunt, this weekend is perfect for the whole family, even the dog (on a lead)!
Bring your own torch along if you would like to venture out after dark.
So grab a frozen margarita and come farewell October with us whilst the sun sets over Strathmerton. Admire the spectacular spring blooms, enjoy a cactus ice cream and relax amongst Australia's largest cactus collection.
Our plant sales will also be open if you would like to take a cactus home with you!
Cactus Country is the perfect place to stroll around if your neighbourhood just isn't doing it for you anymore!
Bookings are essential.
SUNDAY UPDATE
It seems the weather wants to join in our spooky fun?
That's why we're now celebrating Halloween ALL WEEKEND LONG!
With activities running till 8pm SUNDAY, come join us this cheeky long weekend!
We're still running Friday evening and all day Saturday – be sure to pack your waterproof wizardry for those days!
Existing ticket holders are welcome to visit Sunday instead of your original selected day, you do not need to repurchase tickets. Tickets are valid for the whole day, not just the time on the ticket. The scavenger hunt is self paced and can begin at any time.
Please consider the weather and your dog's personality before buckling them into the car for this adventure.
> How are we making this event COVID safe?
From when you arrive, you will see the physical distancing markers for queuing, sanitiser at the entrance and experience contact free check in.
Tickets will need to be pre purchased online, with groups limited to 10 people.
With a massive 12 acres of garden to explore, our outdoor capacity far exceeds the limited tickets available for this event. Our garden has an extensive pathway network, with a recommended route to follow for smooth traffic flow.
When out enjoying Cactus Country, we please ask that you are mindful of others doing the same and allow a safe distance, also from the cacti! Please do not touch the cacti or props on display - some might play a trick on you!
Our children's activity will be single use, we encourage you to bring along your own clipboard. The treats awarded at the end of the activity are pre-packaged, individual bags collected from the bar upon exit.
Drinks, cactus cake and ice cream will be available for takeaway at the bar, with card payment preferred.
Our seating area is outdoors and due to COVID restrictions, we will not be serving meals or have any indoor seating available.
Our toilets will be open for guests only.
You may be asked to provide ID with a residential address upon entry.
Victorian Government guidelines on mask wearing applies, not matter your state of residency.
For more information on Victorian Government COVID19 regulations on outdoor events, please head here:
https://www.dhhs.vic.gov.au/entertainment-and-culture...
For any other questions please do not hesitate to contact us.